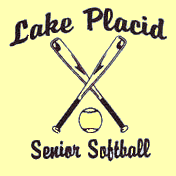 Lake Placid Men's Senior Softball
2015 Photos - page 1
Lake Placid, Florida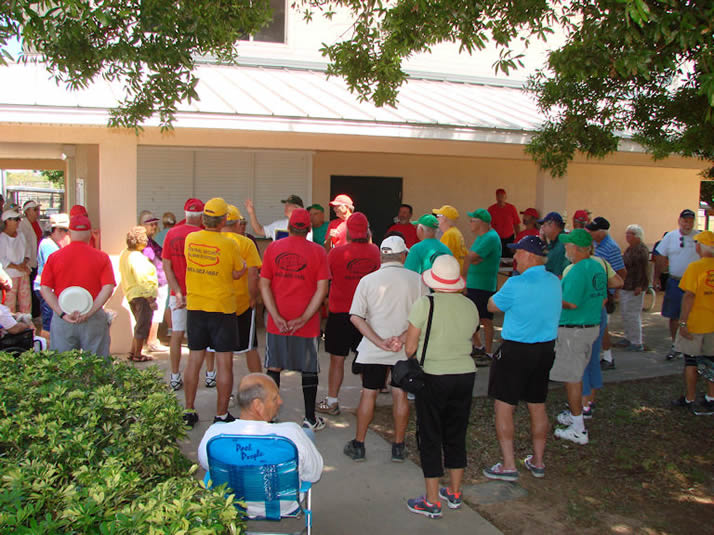 Copyright © 2010 - 2019 Lake Placid, Florida Men's Senior Softball. All rights reserved.
Please direct questions to league@lpsoftball.com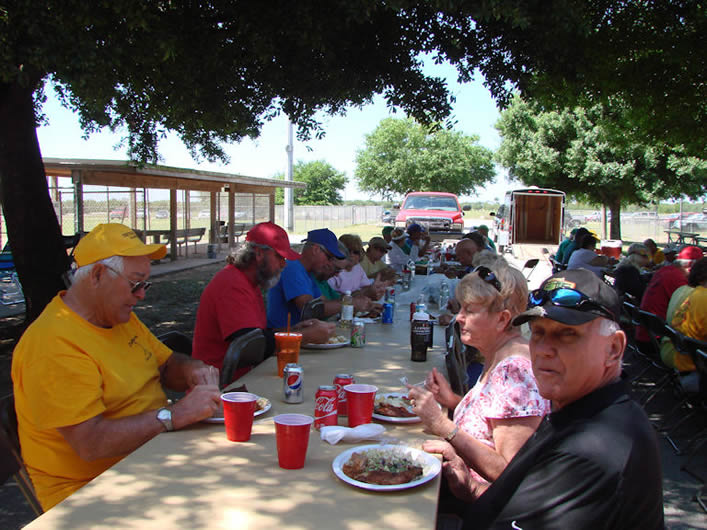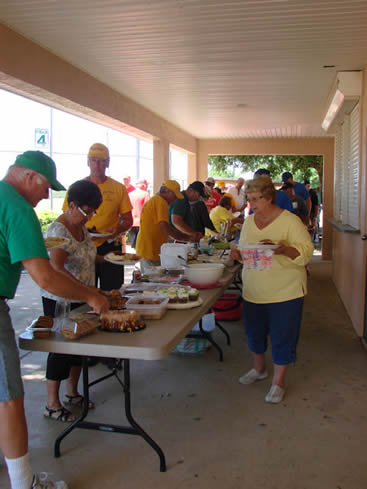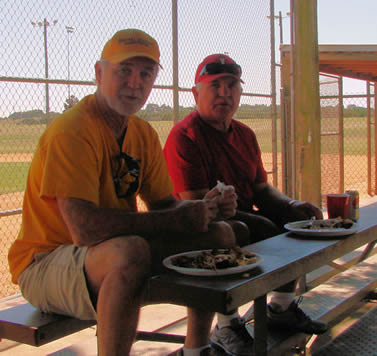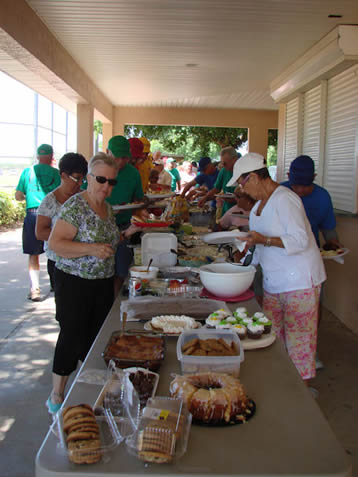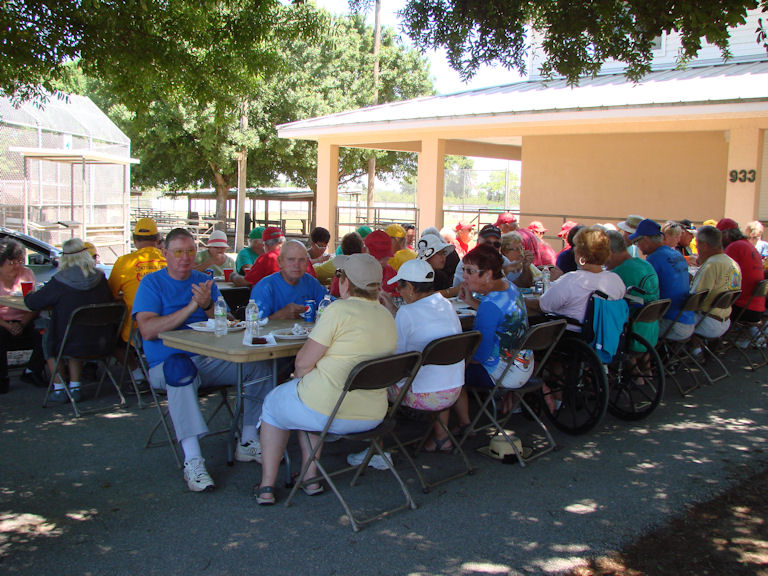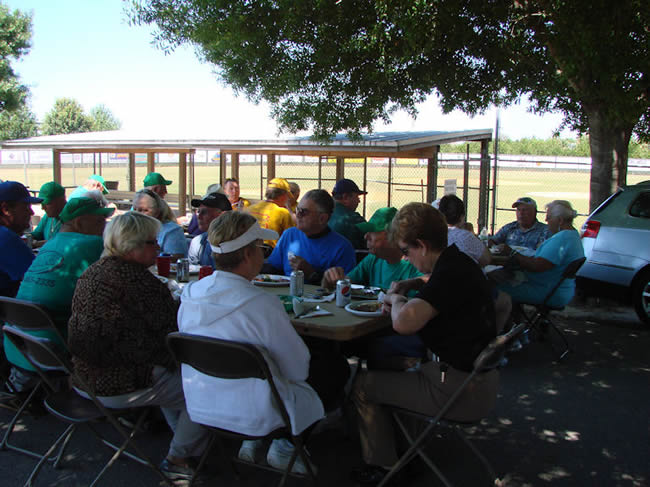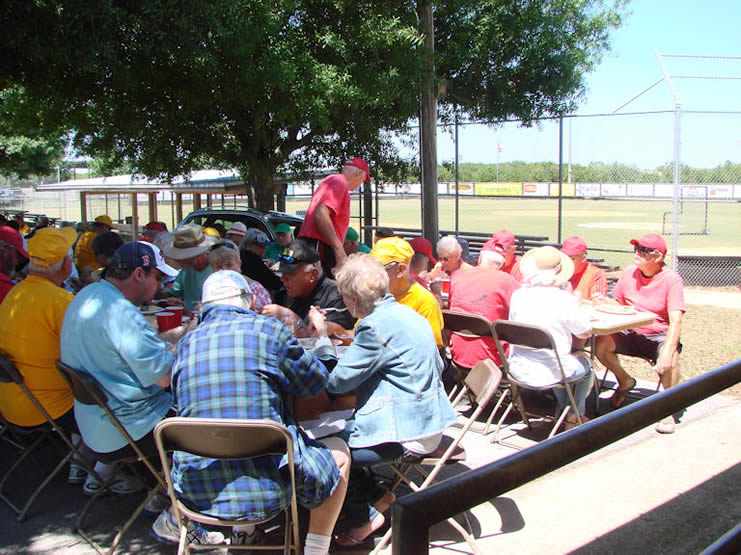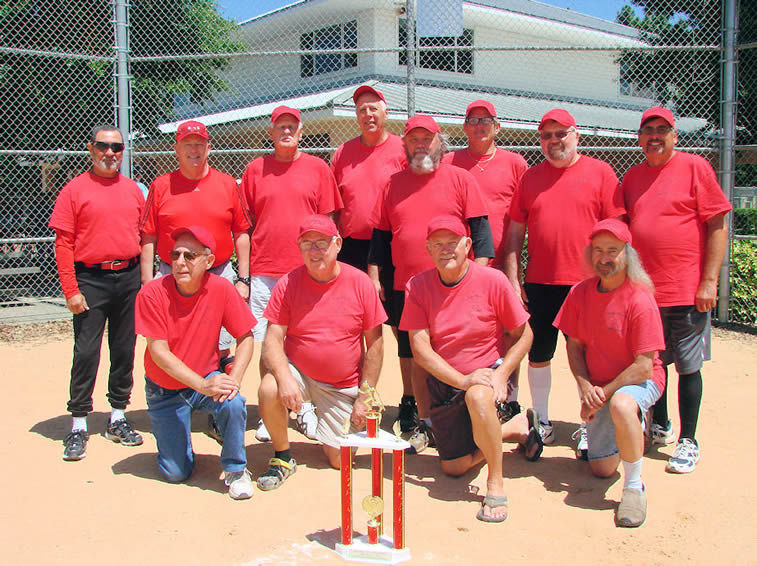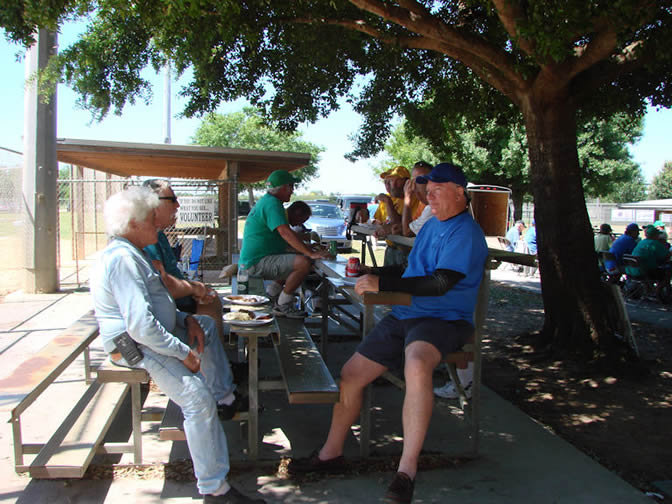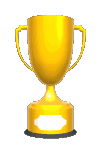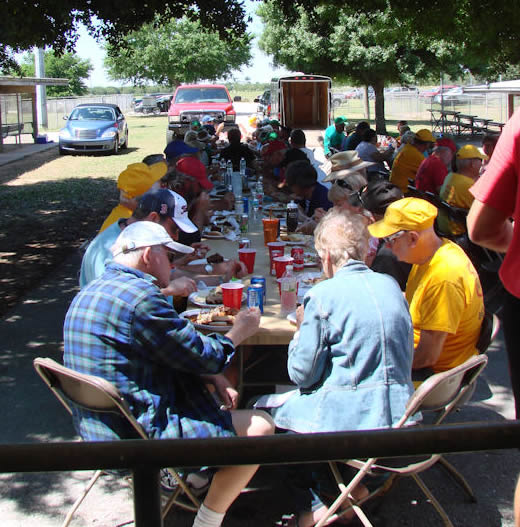 Congratulations 2015 League Champions
Michelle Yates Insurance Team
Back row from left: Victor Rodriguez, Mark Hebb, J.R. Garver, Cliff Bluml, Pat Lowe, Ron Hanisch, Bob Roth and Taras Chubey. Front row from left: Dave Plieman, Phil Lucas,
Team Manager
Darrel Richards
and Gary Vizioli. Not pictured: Bill Card, Norm Grubbs and Brian Stouder.